Stories
Submitted by John Goodrick on Fri, 07/18/2014 - 15:40
Dubai seems to be a city with no limits. From the skyscrapers to the slums, everything in this urban oasis challenges our traditional conceptions of the word "big," and because of this, Dubai has attracted immigrants from all over the world in search of opportunity and extravagance.
ShareThis
Submitted by Rachel Rifkin on Wed, 07/16/2014 - 15:19
ShareThis
Growing up, summer vacations meant hiking in Mammoth Mountain. After the first couple consecutive years, I was ready to go somewhere else. We used to go other places—Palm Springs, Big Bear, San Francisco, Arizona, Utah. We even went all the way to Disney World when I was seven. So I began looking through the AAA book for some new ideas.
Submitted by Brianna Krueger on Mon, 07/14/2014 - 15:14
I've always been a bit strange. As a child, I collected trash. Like old Reese's wrappers. I'm not sure if I felt bad for the poor thing not having any chocolate-covered peanut butter left in it, or if I thought the wrapper was pretty, or what. All I know is I gave literal meaning to one's man trash is Brianna's treasure.

ShareThis
Submitted by farwestchina on Sat, 07/12/2014 - 14:53
ShareThis
10 Things You'll Learn as a First-Time Traveler to China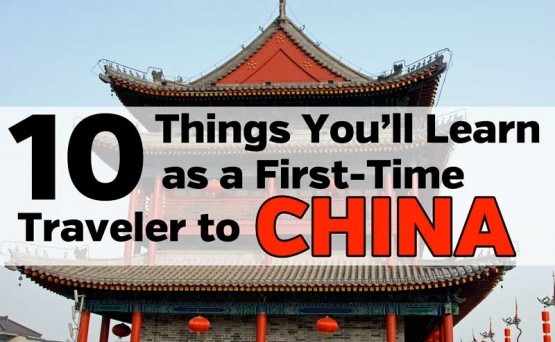 Submitted by Drew Goldberg on Fri, 07/11/2014 - 14:26
ShareThis
Eating local foods when you're in a foreign country isn't just important. It's imperative.
Food is my absolute #1 favorite part about traveling. I am completely obsessed with eating local dishes everywhere I go.
Submitted by Dr. Jessie Voigts on Mon, 07/07/2014 - 19:24
ShareThis
In the maelstrom of facts and myths that is history, dates, personages, and events both cataclysmic and small swirl throughout time, gradually losing force as new events take place, new rulers ascend, new wars obliterate memories of past battles.