Asia
Find photo essays, travel journals, articles, and stories on Asian travel, from our community of traveling educators
Submitted by Goats on the Road on Mon, 10/20/2014 - 15:22
When people start thinking about teaching English in China, the first thing that comes to mind is often "how much money can a teacher really make?" Most contracts will pay you around $1,500USD / month and they'll include a few perks like health insurance, flight allowance, housing allowance, and student retainment bonuses.
ShareThis
Submitted by Lars Wagoner on Mon, 09/29/2014 - 01:49
ShareThis
Chiang Mai: my favorite Thai city! I love Chiang Mai because it is so diverse, quirky, and fun all at the same time. I can prove it to you with a few pictures I took around this amazing city.
Submitted by Ashley Steel on Thu, 08/28/2014 - 13:53
Submitted by Dr. Jessie Voigts on Tue, 07/22/2014 - 14:17
ShareThis
Wandering Educators: I saw this post on street food in Mongolia, and knew it would be a perfect match for your interests (and travels). I asked the UB Post if we could republish it; indeed as you can see, they said yes.
Submitted by farwestchina on Sat, 07/12/2014 - 14:53
ShareThis
10 Things You'll Learn as a First-Time Traveler to China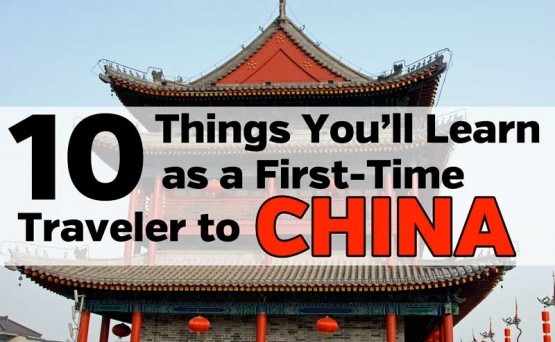 Submitted by Casey Siemasko on Mon, 07/07/2014 - 14:35
One of the best parts about traveling to Taiwan is having the opportunity to discover the island's unique and vibrant culture.
ShareThis