Asia
Find photo essays, travel journals, articles, and stories on Asian travel, from our community of traveling educators
Submitted by Ashley Steel on Thu, 08/28/2014 - 13:53
Submitted by Dr. Jessie Voigts on Tue, 07/22/2014 - 14:17
ShareThis
Wandering Educators: I saw this post on street food in Mongolia, and knew it would be a perfect match for your interests (and travels). I asked the UB Post if we could republish it; indeed as you can see, they said yes.
Submitted by farwestchina on Sat, 07/12/2014 - 14:53
ShareThis
10 Things You'll Learn as a First-Time Traveler to China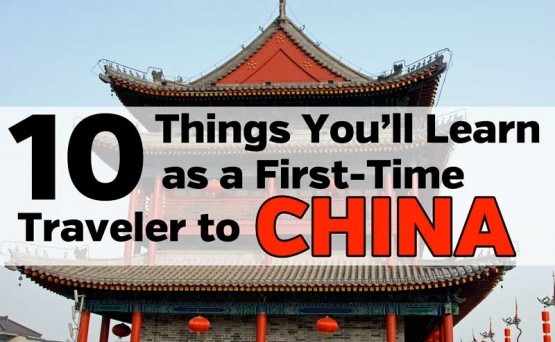 Submitted by Casey Siemasko on Mon, 07/07/2014 - 14:35
One of the best parts about traveling to Taiwan is having the opportunity to discover the island's unique and vibrant culture.
ShareThis
Submitted by Bert Maxwell on Thu, 06/12/2014 - 14:39
ShareThis
China: it's the world's second largest country, and the world's most populous, as well. China is an ancient place, based on one of the earliest civilizations, which has flourished for thousands of years. The first imperial dynasty, the Xia, emerged around 2070 BCE.
Submitted by Casey Siemasko on Mon, 06/02/2014 - 15:09
Though we might have the best of intentions, it's all too easy to commit cultural faux pas while abroad.
ShareThis