Apply today: IREX Teachers for Global Classrooms (TGC) Program

The 2017 application for the Teachers for Global Classrooms (TGC) Program is now available! 
The Teachers for Global Classrooms Program (TGC) is a year-long, fully funded professional development opportunity for US elementary, middle, and high school teachers to become leaders in global education. Global education is integral to building 21st century skills, and teachers are the greatest resource to empower students as global citizens. TGC equips teachers to bring an international perspective to their schools through targeted training, experience abroad, and global collaboration.
The fully funded year-long fellowship includes the following program components: 
* An Online Course that supports integration of global education into curriculum a Global Education Symposium in Washington, D.C. with leaders in the global education community
* A two to three-week International Field Experience
* Alumni Grant Funding for projects in the classroom, school, and beyond
* Continuing Education Units
Eligibility Requirements
* Current elementary, middle, or high school teachers
* Full-time teachers with five or more years of classroom experience
* U.S. citizenship and current U.S. residency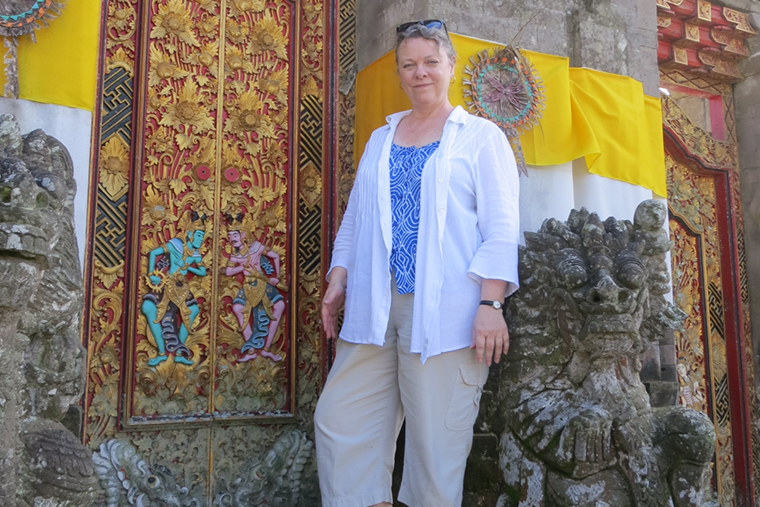 "The world isn't out there, it's here. We are diverse, and we are a global community. It's just a matter of seeing it," says Lou Kindschi, a social studies teacher from Oregon High School in Oregon, Wisconsin. Kindschi always had an interest in global education, but it was her time in the Teachers for Global Classrooms (TGC) Program that helped her identify concrete strategies to incorporate global competencies into her classroom, school, and district. 
Applications are due March 20, 2017. For more information on the TGC program, visit the TGC Website. 
https://www.irex.org/project/teachers-global-classrooms-program-tgc
Please share this opportunity with your colleagues!