Top 10
Find articles and recommendations on the top 10 lists for travel, from our community of traveling educators
Submitted by Brianna Krueger on Fri, 03/27/2015 - 13:24
'Pointless' might be something you would expect when I tell you what it's like to visit a beach town in winter. When a town makes its living during the summer months of tourists visiting its sandy beaches and Lake Huron shores, it's easy to pretend that the town doesn't exist in the winter months.
ShareThis
Submitted by Kathryn Blanco on Fri, 02/27/2015 - 17:05
I've recently been traveling with a school group performing in Disney World and experienced the good and the bad of traveling with a large group. But whether it's a school group, friend group, or family reunion, there are some important things to remember that will keep things fun for everyone involved.
ShareThis
Submitted by Heather Robinette on Fri, 02/20/2015 - 15:19
Experience the top 10 things to do in London while studying abroad.
ShareThis
Submitted by Shelley Seale on Tue, 10/21/2014 - 15:21
ShareThis
One of the most remote places you can visit on Earth is also one of the most mysterious: Easter Island, also known as Rapa Nui in the native language. Dubbed Easter Island when the first Europeans landed here on Easter Day 1722, the island is the most isolated inhabited place on earth – farther from the next piece of land than any other settled place on our planet.
Submitted by farwestchina on Sat, 07/12/2014 - 14:53
ShareThis
10 Things You'll Learn as a First-Time Traveler to China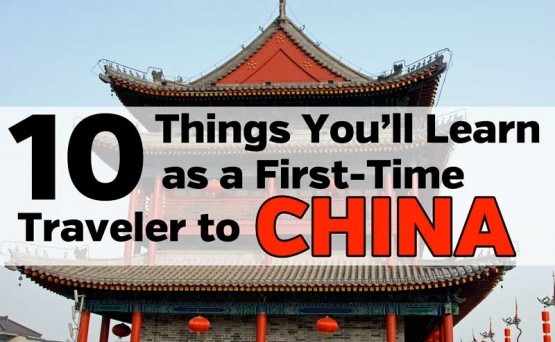 Submitted by Kathryn Blanco on Mon, 07/07/2014 - 16:32
ShareThis
While there's no denying that Disney vacations are magical experiences, they're also pricey ones. Between tickets, hotel stays, transportation, and food, a single trip can quickly get out of hand – and out of budget – for many visitors to the parks. Purchasing souvenirs in addition to the necessities can be overwhelming.