Top 10
Find articles and recommendations on the top 10 lists for travel, from our community of traveling educators
Submitted by Shelley Seale on Tue, 10/21/2014 - 15:21
ShareThis
One of the most remote places you can visit on Earth is also one of the most mysterious: Easter Island, also known as Rapa Nui in the native language. Dubbed Easter Island when the first Europeans landed here on Easter Day 1722, the island is the most isolated inhabited place on earth – farther from the next piece of land than any other settled place on our planet.
Submitted by farwestchina on Sat, 07/12/2014 - 14:53
ShareThis
10 Things You'll Learn as a First-Time Traveler to China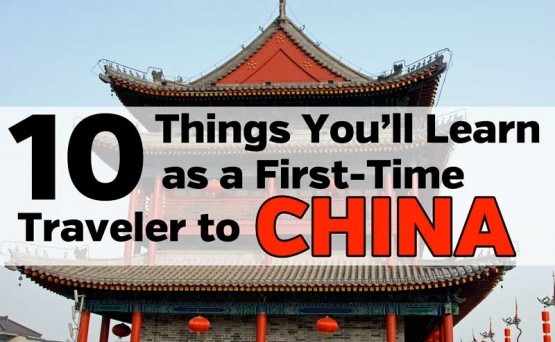 Submitted by Kathryn Blanco on Mon, 07/07/2014 - 16:32
ShareThis
While there's no denying that Disney vacations are magical experiences, they're also pricey ones. Between tickets, hotel stays, transportation, and food, a single trip can quickly get out of hand – and out of budget – for many visitors to the parks. Purchasing souvenirs in addition to the necessities can be overwhelming.
Submitted by Dr. Jessie Voigts on Fri, 06/27/2014 - 18:56
One of the many reasons travelers head to Tobago is that it is much less developed than its neighbors. What does this mean? Unspoiled beaches, warm hospitality, and plenty of things to do – without the crowds.
ShareThis
Submitted by Kerry Dexter on Fri, 05/09/2014 - 13:53
"I've learned so much from this life of music that I've led, from playing with my family to the country music days, every aspect. I've just always tried to learn, and I've had the chance to work with and learn from the very best in the business," Rhonda Vincent says. "I try to take every opportunity to learn.
ShareThis
Submitted by Talia Klundt on Sat, 03/15/2014 - 18:05
ShareThis
Last summer, my mom came over to Stockholm to see me for three weeks, and we decided we wanted to go somewhere hot and sunny for one week of fun in the sun. My mom has always wanted to go to Croatia and I had only been to the north so we decided on going to southern Croatia.