Teaching On Your Travels
English is the world's global language, and although it's not the most widely native spoken language in the world, it is by some distance the most spoken language on the planet, and looks to continue to be so for many years to come.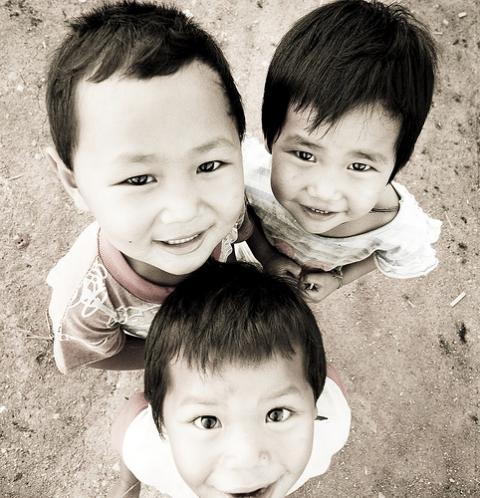 In the current economic climate, being a native English speaker is a phenomenal advantage, particularly for those who want to travel. English teaching opportunities are available globally.  If you're willing to hit the road, you can find easily find yourself in some of the most beautiful parts of the world, and being paid to be there.
One of the most popular areas for English teachers is the south-east Asian tourist trail. Cheap flights to Thailand and other popular destinations through companies like DialAFlight have made this once remote corner of the world a thriving, multicultural place, with plenty of companies – and the Thai government – looking to encourage local people to learn English.
There are two ways to get a Teachers of English to Speakers of Other Languages (TESOL) qualification. You can do a distance learning course, where you cover the theory of teaching English before completing a work experience week, or you can do a month long course in an accrediting centre. The month long courses are widely known as being notoriously difficult, but the intensity of the work load, and the continual teaching practice, will stand you in good stead for anything that's to come.
Of course, you don't even necessarily have to be qualified to teach English, although it does help. You certainly need to know the grammatical side of the language fairly well, and a University degree will help your chances of finding a job, but that isn't necessary either. In fact, what you really need are bags full of courage and the willingness to try new things.
The benefits of a TESOL qualification are enormous: the ability to work pretty much anywhere, the option to travel, it's a great way of meeting local people, and you get to actively make a difference to people's lives. Most of all, it almost always pays a decent wage for the area (sometimes a very decent wage), so you can always put your bags down and teach for a month or two and save up enough money to hit the road again.
In a world that's growing ever smaller and more inter-connected, being able to speak English is a critical skill. Being a native speaker and able to teach English is your passport to the world.
Image: Jody Art